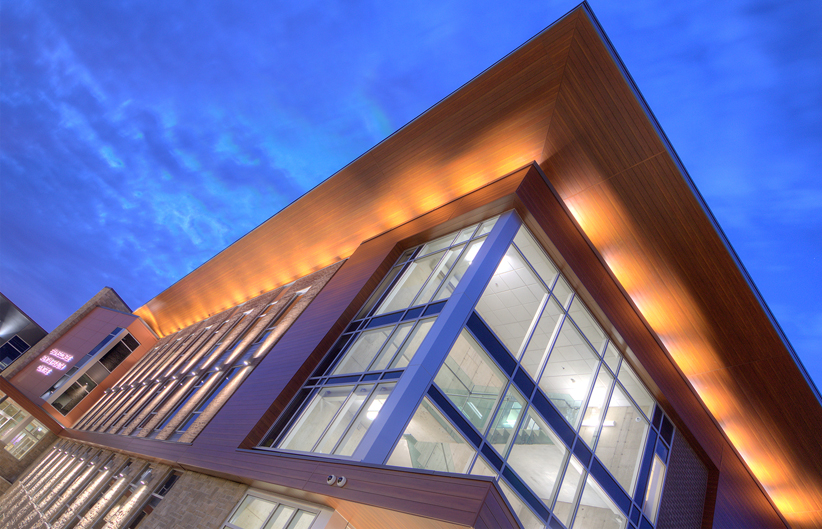 Committed to a
Style & Philosophy
That is Unique & Engaging
---
Raimondo + Associates Architects Inc. (RAAI) was established with a solid commitment to a style and philosophy of practice that is unique and engaging. Providing award-winning architectural services, the firm has amassed over twenty-five years of experience with retained files and drawings of various project types and complexities.
Our approach stresses the "Team" effort, ensuring that all parties are involved from the very
onset of their project, including the Client, a vital part of the 'Design Team'.
While it is true that the client relies on the professionalism and the expertise of the Architect to form the balance of the Project team, the Client brings their own intimate knowledge of the operational and functional requirements for their project. These requirements are best expressed by their active participation in the space programming and design process; analyzing the issues along with the Team, and reacting and commenting on proposed alternatives. At RAAI, clients are guaranteed that their project will be overseen by either the principle or an associate of the Firm.
Our Firm has a proven depth in staffing that is unsurpassed in the Niagara Peninsula. Our full-time staffs are of an intermediate or senior level, with experience levels ranging from 16 to 30 years. Our Team also includes an interior designer, providing the client with interior design solutions by connecting the exterior design and interior harmoniously. This creates building friendly environments that meet the needs of both the clients and their users. RAAI is committed to using innovative methodologies and BIM technology via Revit that increases efficiency reduces interferences and increases client satisfaction, RAAI continues to evolve, and strive for continued "Excellence."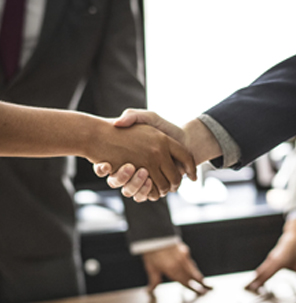 We Are Committed
---
Clients have our continued personal commitment that we will provide professional service of the highest level. We promise to cooperate and see through changing project conditions. Our team is accommodating, visible and accessible throughout all project phases, including project close out and warranty reviews. We are proven communicators and possess listening skills through from design
to construction.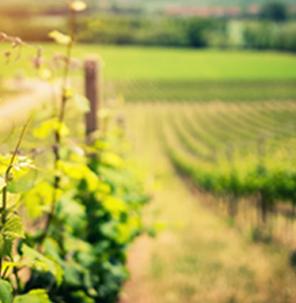 We Know Niagara
---
Our proven track record in Niagara is a testament to our dedication to the Niagara Region. We have dedicated much of our business to building a stronger and improved Niagara community. As a leader in the community, Emilio Raimondo is adept at obtaining necessary planning, building approvals for Niagara projects, and is constantly seeing ways to improve the life of Niagara residents.
We Have Experience
---
Our team has over 25 years of experience in the Niagara Region and beyond. We are an award-winning and constantly evolving firm with an excellent track record for cost control and cost analysis based on relative experience with similar projects and past performance. We are well respected in the local construction industry and have a reputation for fairness. Our project team has the experience and success needed to bring any project to fruition.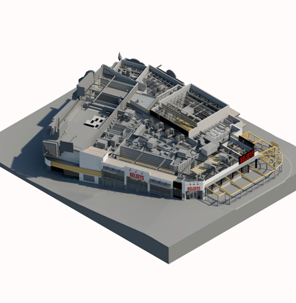 We Are Innovative
---
Our design team uses Building Information Modeling (BIM), the newest and most efficient design software on the market. It is a valuable tool which will be an added asset to any project, providing invaluable 3D visualization and effective communication between the design team, the contractor and the client. Throughout our design approach we are also committed to excellence and quality of craft, we intend to design aesthetically pleasing, world class projects that will make any client proud.
We PROVIDE
ADDED VALUE
---
We have the ability to provide our clients with a variety of in-house added value services through our trained staff. We can provide clients with interior design services such as material and finishes selections, through our in-house interior designer. We also have the ability to provide in-house 3D renders of projects using the latest rendering software. All of these services and more allow for our team to exhibit a willingness to satisfy a client's needs and requirements.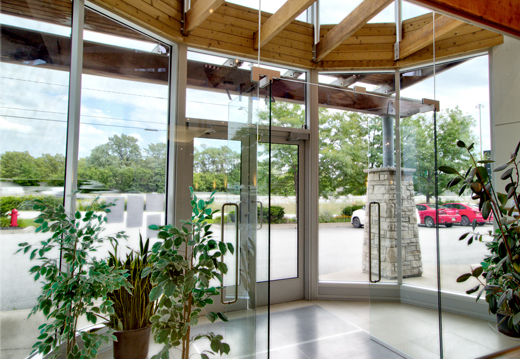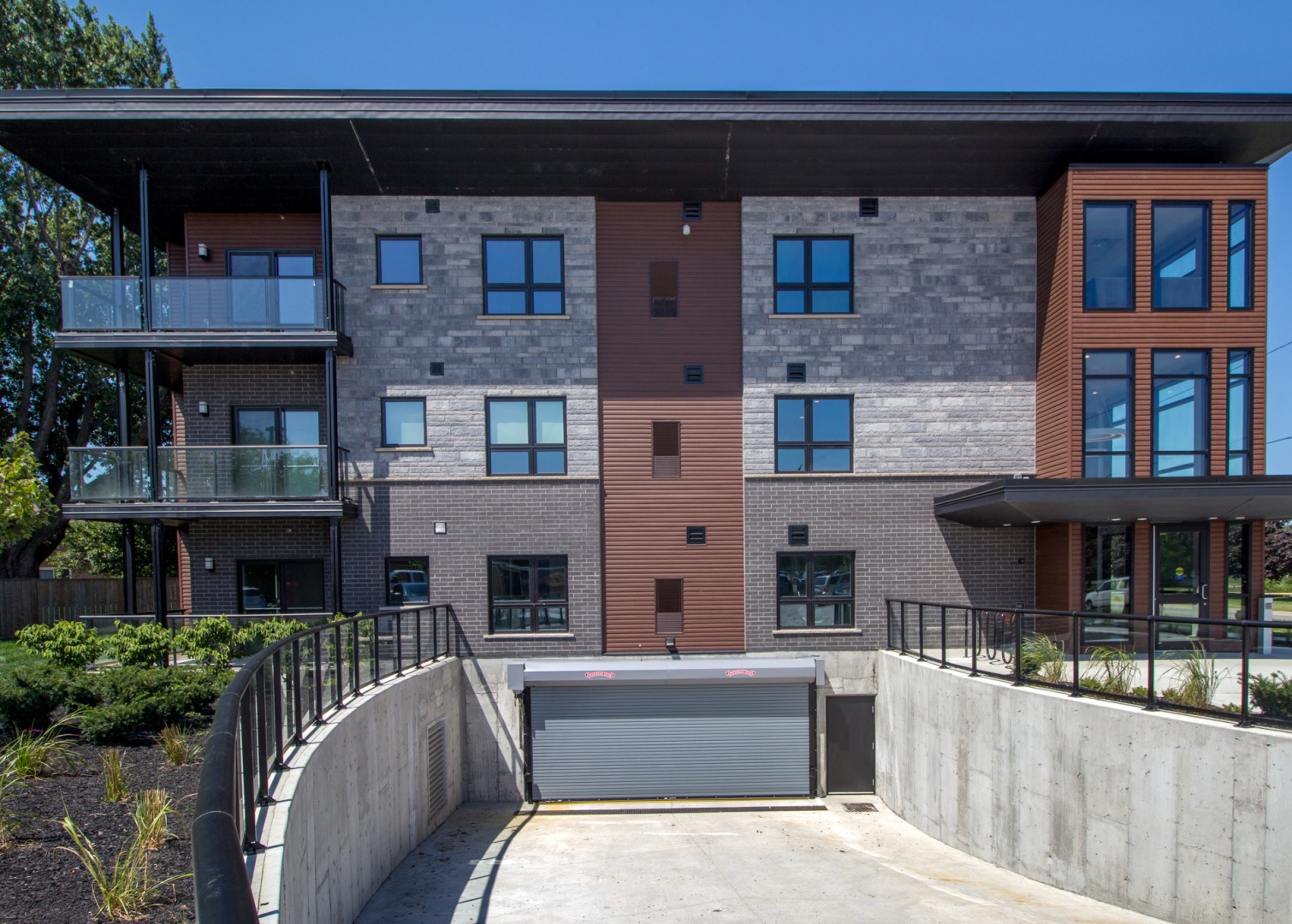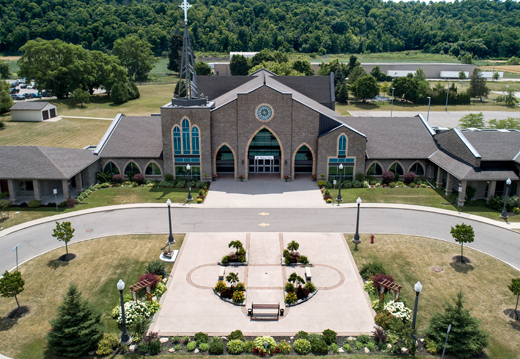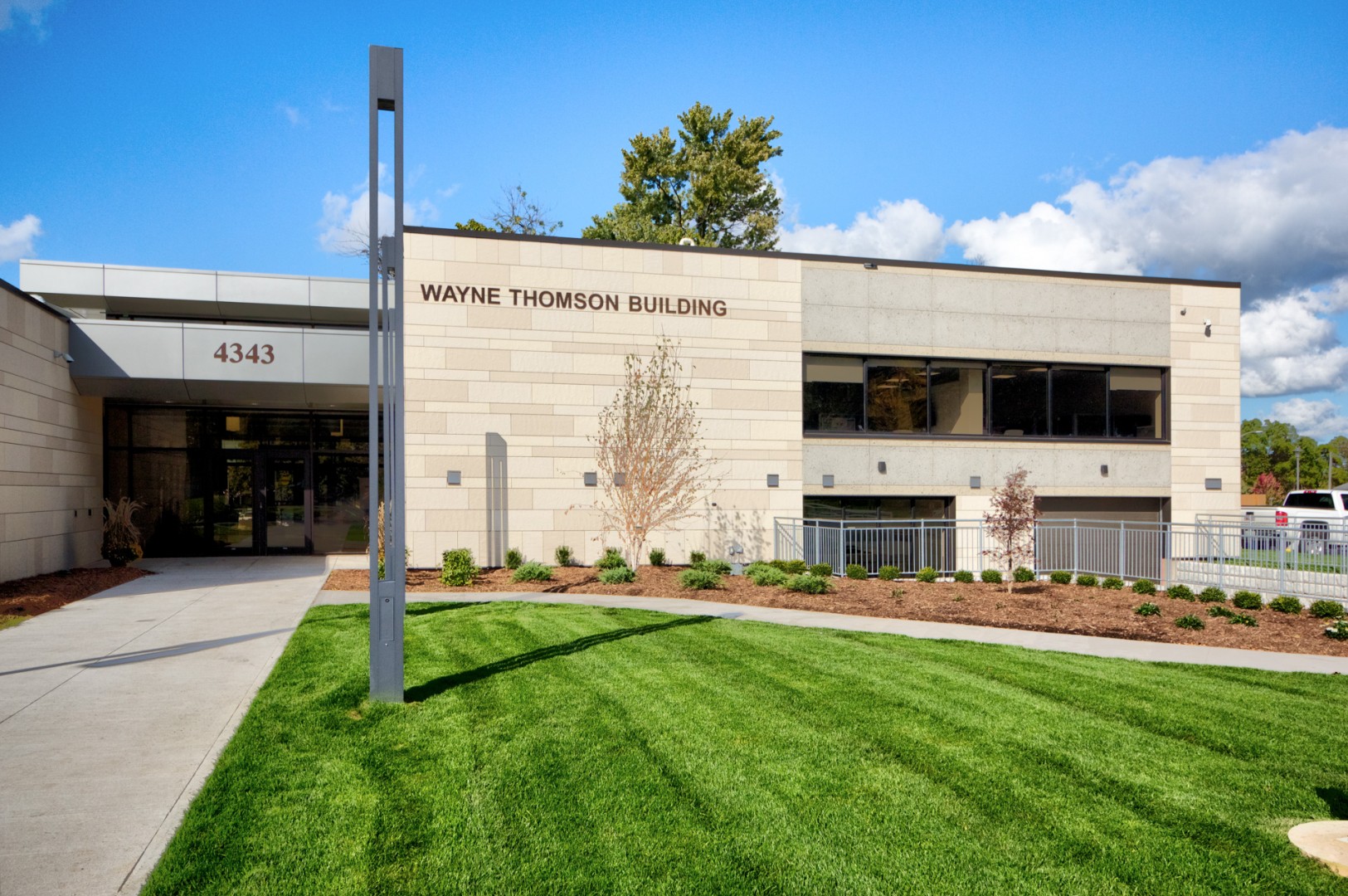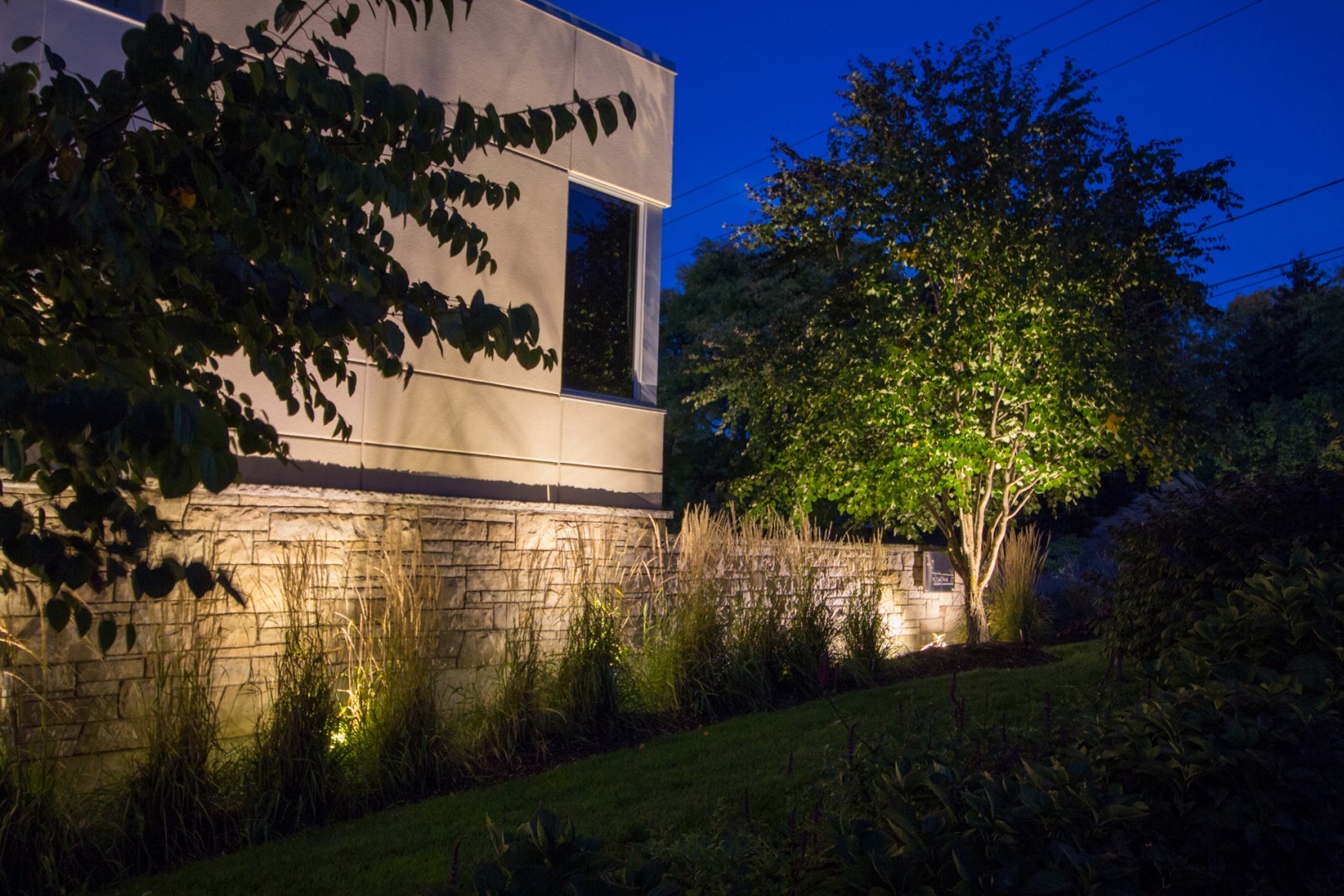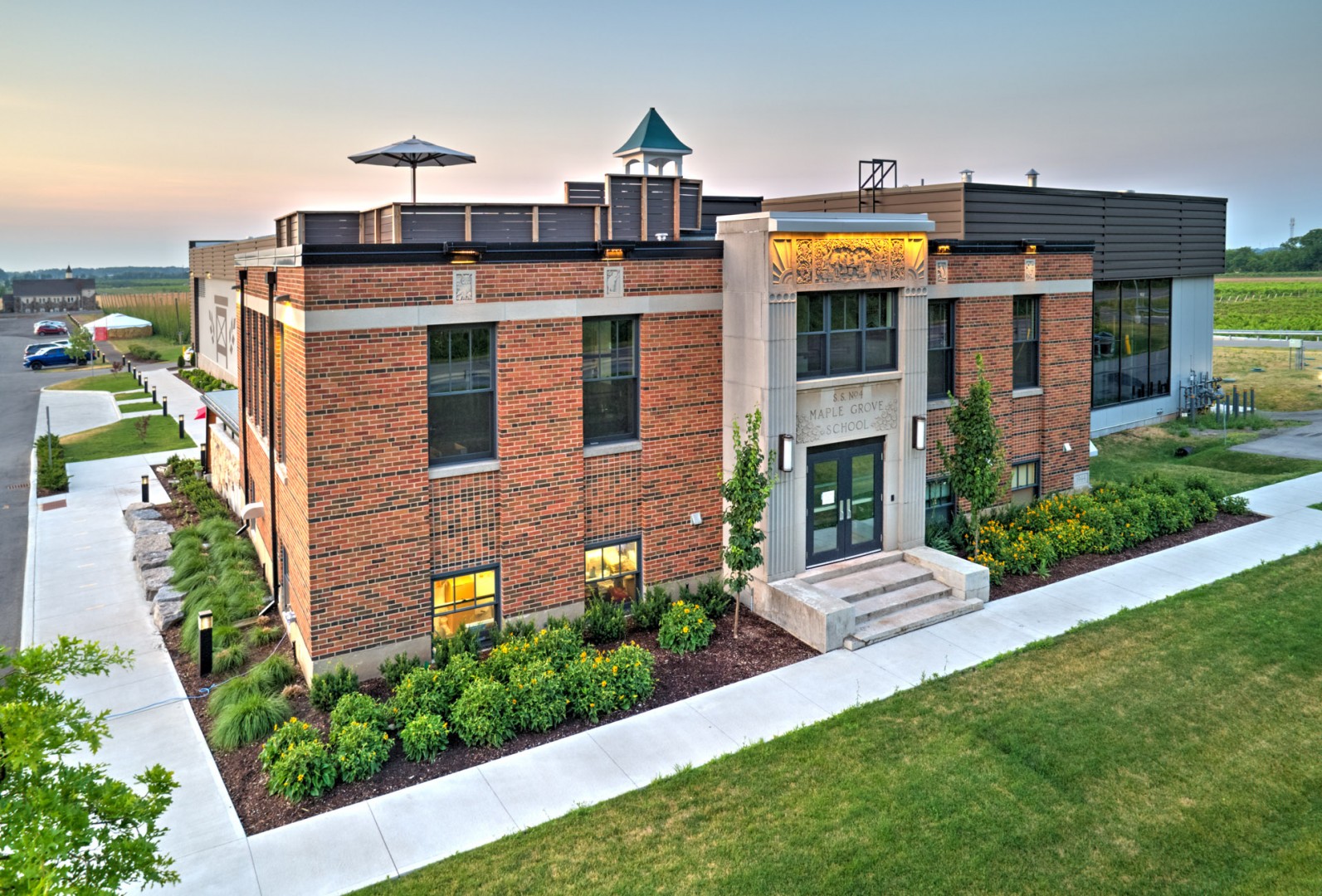 Recognition
We are committed to excellence in all facets of our work. This reputation has been supported by our professional awards and recognition over the years.
Zero Carbon Building Certification - Canada Green Building Council
Canadian Wood Council Honor Award Winner
Sab Magazine Sustainable Canadian Green Building Award
Niagara Biennial Design Awards
Ontario Sustainable Concrete Construction Award
2020
Royal Architectural Institute of Canada Fellowship
2019
Ontario Steel Design Award of Merit
2019
Niagara Business Achievement Award, Greater Niagara Chamber of Commerce
2018
Construction Studies Partnership Award, Niagara College
2018
Niagara Community Design Award
2016
|
2015
|
2014
|
2013
|
2011
|
2010
|
2009
Ed Christensen Award, Niagara Construction Association
2011
Award of Merit Building Excellence, Grand Valley Construction Association
2008
Con Steel Building of the Year Finalist
2007
Ontario Concrete Award
2006
Memberships + Associations
At Raimondo + Associates Architects Inc. we strive for continued learning and seek to make a difference in both the local community and our fellowship with other architects, and designers. We are proud to be members of the following local, provincial and national organizations: