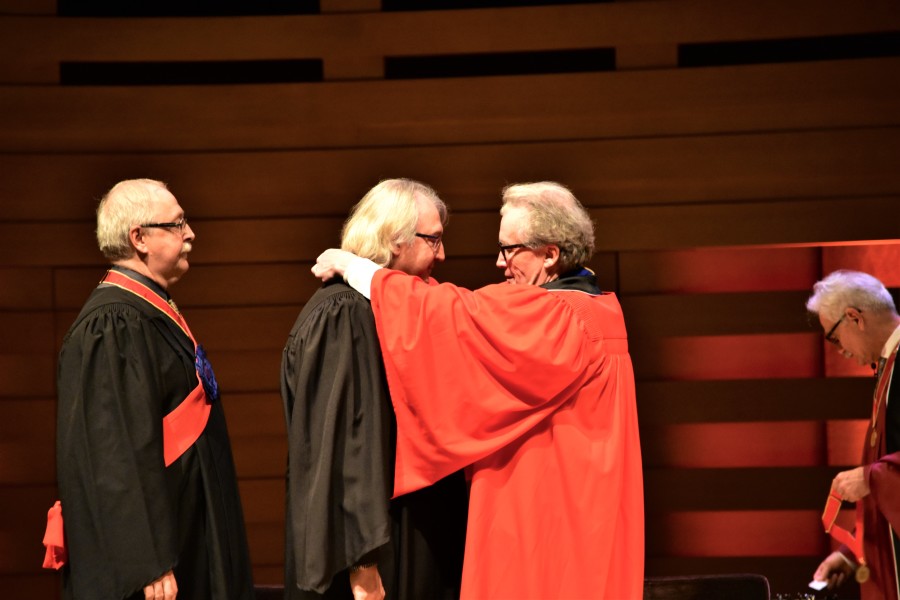 Emilio Raimondo Inducted as Fellow of RAIC

---
October 29, 2019
RAAI congratulates it's president Emilio Raimondo on his induction to the Royal Architectural Institute of Canada's (RAIC) College of Fellows. Emilio was inducted at the 2019 RAIC Festival of Architecture College of Fellows Convocation Ceremony on Tuesday, October 29th in Toronto.
The award of a Fellowship of the Royal Architectural Institute of Canada (RAIC) recognize the recipient's enhancement of excellence in the practice of architecture, in particular in one or more of the areas of design, building science, research, public service, education or literature. Emilio joins an esteemed list of distinguished architects in Canada who have made an impact on the nation's built environment.
Congratulations Emilio, on your outstanding achievement!