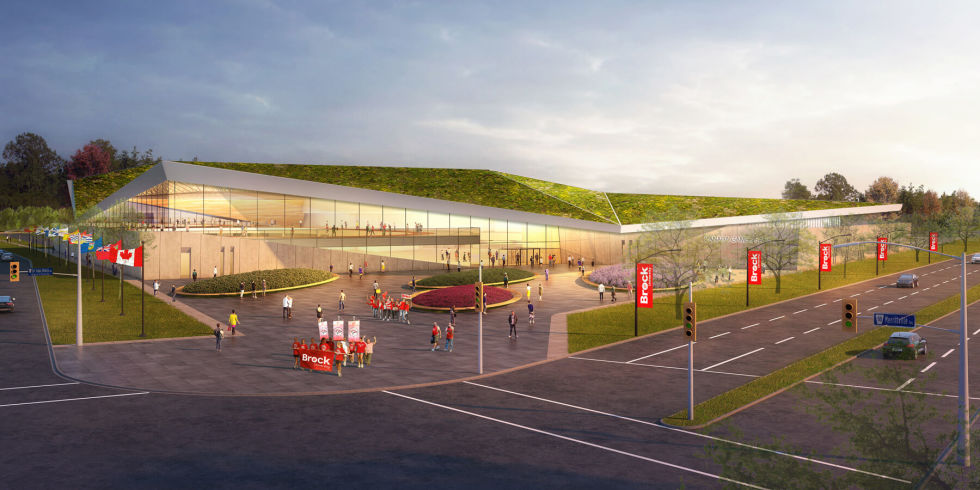 MJMA + RAAI Working on Niagara 2021 Canada Summer Games Projects

---
October 23, 2019
We are excited to announce that the team of MacLennan Jaunkalns Miller Architects (MJMA) + Raimondo + Associates Architects Inc. (RAAI) are working on the Niagara 2021 Canada Games Infrastructure Projects, including two legacy projects that will transform the Niagara community.
The 2021 Canada Summer Games, taking place from August 6th to 21st in 2021, will bring in more than 5,000 athletes and coaches to Niagara. The Games will be Canada's largest multi-sport event. A vital part of the Games are two legacy projects to be built that will leave a lasting impression on the Niagara community, the 2021 Canada Summer Games Park and the Henley Rowing Centre. MJMA + RAAI have been working together on these new build projects since last year, when the team's proposal was successfully selected.
The Canada Games Park, which will be built on Merrittville Highway near Brock University, will feature two ice pads, a quad gym, a track and field facility, health and well-being facilities, a cycling pavilion and much more. The Henley Rowing Centre will be a world-class net-zero facility that will be used by all rowers, which will include medical rooms, change rooms and training areas.
Stay tuned for more updates soon, as we get close to this historic ground-breaking ceremony.