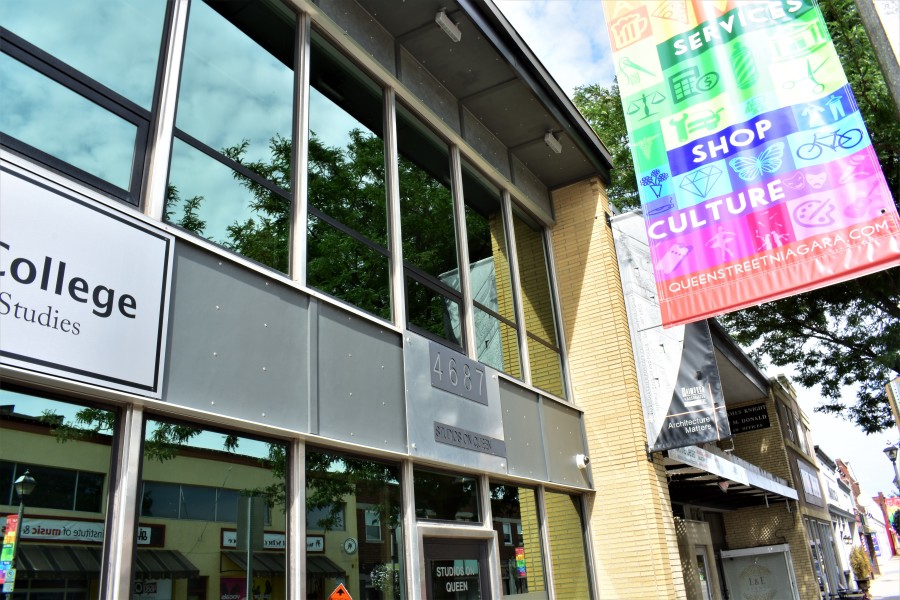 RAAI Studio Notice

---
March 17, 2020
We are well aware that we are in the thralls of challenging time ahead affecting everyone globally as the circumstance around the COVID-19 virus are rapidly changing. We must all continue to work together and find the means and fortitude to put this behind us! Our thoughts are with all of those affected by this crisis.
RAAI are monitoring the daily impact that COVID-19 is having in Ontario and across our great country and we are embracing the recommendations from Health Canada, The World Health Organization, Our Provincial and our Federal Government's.
As of March 18th, 2020, we are implementing a work at home policy for all of our employees.
Our employees are well equipped, prepared and ready to be able to continue to provide the expected services and deliverables required for your projects to you remotely from their homes.
RAAI will continue to monitor this situation daily and will keep you updated on any changes to our office work contingency plan.
You can continue to count on our team to work through this crisis and provide the support and services you have been accustomed to from RAAI.
Please do not hesitate in contacting us should you have any questions or concerns.